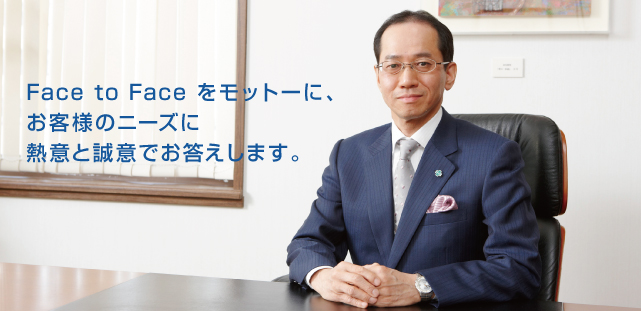 With "Face to Face" as our motto,we continue to pursue the best in "security and safety" for home living.
In our day-to-day life, internationalization and globalization are progressing rapidly and an incredibly wide range of new products is circulating in the market in every genre and category imaginable. And this means that standardization and performance tests to ensure reliability and safety are becoming even more important issues. Since our inception, Boken has cultivated a reservoir of knowledge and skill through the quality evaluation of textiles and clothing over many years.
We now use that as a base to conduct business that contributes to peace of mind and safety in home living through a wide range of quality evaluations, including performance and quality tests, chemical analysis tests, and functionality tests of interior goods, household goods, fashion accessories, and furniture.
With "Face to Face" communication as our motto, we meet customer needs with devotion and sincerity and believe that providing a quick response is our most important mission. With "Innovation and Challenge" as our universally integrated value system, we aspire to be a "century-spanning company" while striving to meet the diverse expectations of society and contribute to the collective community.

CEO Hayato Horiba